WORLD CLASS SOLUTIONS THAT PROVIDE BUSINESS VALUE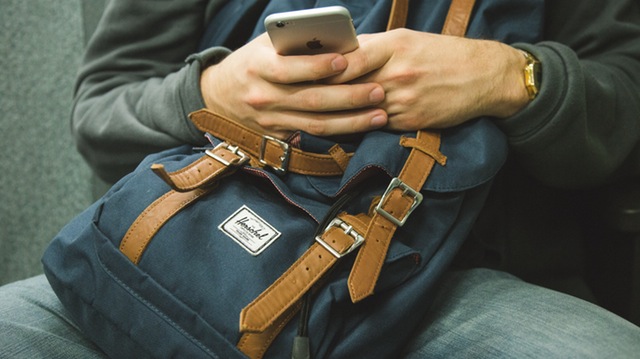 IOLITE Solutions takes its name from the iolite gemstone. This gemstone allowed viking mariners to navigate the oceans using thin pieces of iolite as the world's first polarizing filter. Looking through an iolite lens, they were able to determine the exact position of the sun through clouds and fog, allowing them to accurately navigate the oceans.
Taking this heritage of using powerful tools to achieve great success, IOLITE Solutions takes a pioneering spirit to develop innovative solutions for the Salesforce.com platform. Just as viking explorers cut through fog and clouds to navigate their way, we leverage the power of Salesforce to develop simple, smart, and elegant solutions for Salesforce customers.
We leverage the innovative spirit and deep expertise of our sister company ProCore Resource Group to build, market and service world class products. Viking exploration and innovation are the foundation for us to navigate with clarity and simplicity – and bring world class products to our customers.
Let's Talk!
Phone:
1.913.956.5191
Email:
info@iolitepro.com