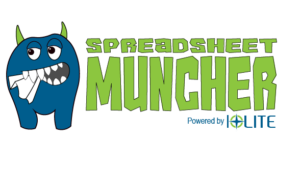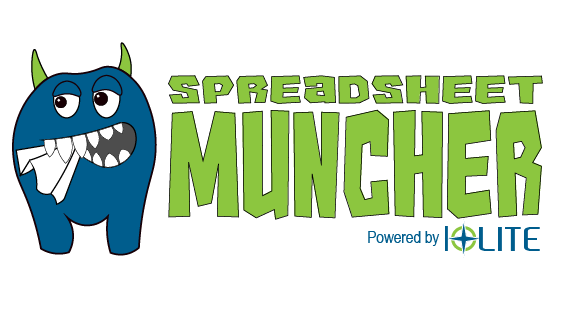 1. Transport:  We can move .csv or Excel data from a remote location to Salesforce via 2 methods:
 FTP
 Email (attached spreadsheet to an email addressed to a vanity address – e.g. data@company.com)
2. Data Upload:  We can map and move data into Salesforce from the Excel spreadsheet one cell at a time into multiple objects at the same time.  This means we can do either row by row upload or cell by cell upload – and do it into different objects at the same time.  This makes it more powerful than other data loading tools such as Salesforce Dataloader (which can only do one object at a time – and only do row-by-row updates).  It's also better than 3rd party tools such as Informatica – because we can do cell-by-cell updates and we can do it cross object.
Ready to get started? Contact us today