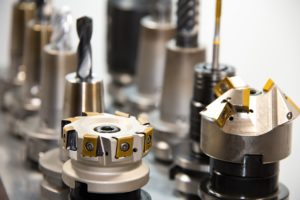 Company: Superior Industries
Industry: Manufacturer of heavy construction and conveying equipment
Headquarters: Morris, MN
Employees: 1500+
CRM: Salesforce.com
IOLITE Solution(s): Checklist
Challenge
The customer needed a way to systemize and store regular quality inspections on heavy manufacturing equipment.  Inspection data needed to be stored and accessible inside of the CRM.
Solution
The customer reached out to IOLITE to schedule a demo of Checklist and walk through a trial.  The trial was custom set over live data.
Outcome
Superior Industries is now able to to build a specific, repeatable, and recordable quality assurance inspection, deployable across multiple national facilities.
Background
Superior Industries is a 45 year old American-made heavy machine manufacturer with 1500 employees across 20 North American locations. Their team of quality inspectors needed to leverage technology to standardize and record machine inspections.
Engagement
Research began with their CRM administration and business functionality team.  IOLITE Solutions was discovered in the AppExchange while a demo was scheduled and a trial custom installed over live data.  All things worked well as Checklist went live in the hands of the quality inspection team with data recorded in the CRM.
Results
40% reduction in time; 125% increase in data accuracy.